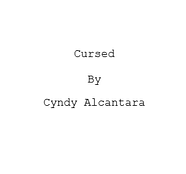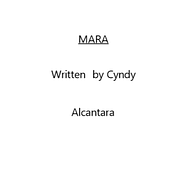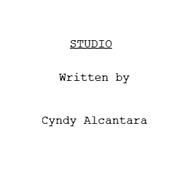 A couple has a heated disagreament, that takes a turn for the worse.
A fairy, Etzli, seeks vengence against the fairy, Isolde, who imprisoned her, and left her for dead.
A college student, Mara, uses the excuse of helping her friend through a breakup to move in, and enact her plan to make sure she's the most important person in her friend's life.
*For questions or inquiries about scripts please contact me.